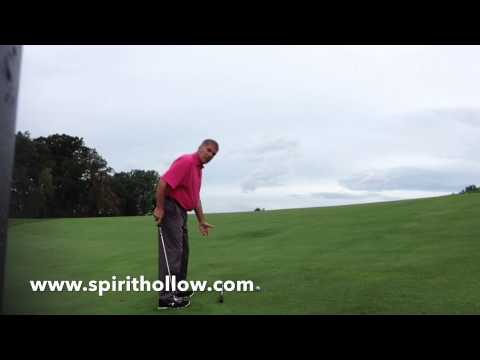 You have hit a perfect drive in the middle of the fairway.  Yet when you arrive to your golf ball you find it is on the side hill, 1 foot above where you would address it.  What do you do?  We are here to assist you hit the shot better than you used to with a couple small adjustments.
The golf ball is above your feet so watch our golf tip this week from the 16th hole at
We are starting our Back to School Sale.  It will run from August 1 to August 9.