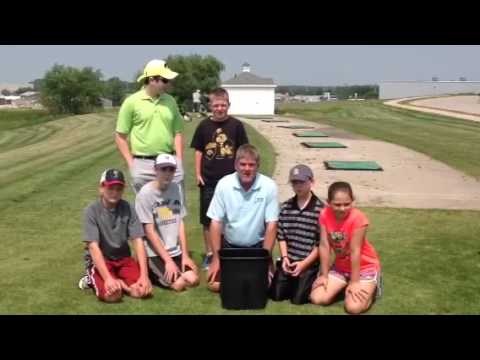 Mase was called out by Chris Thomas, PGA and Executive Director of the Northern California Section.  Chris was called out by Past PGA President Tom Addiss.
The challenge was answered with the help of our Juniors that are in our advanced Junior Golf Class at the Waverly Golf Course called…
Thanks for the assistance.  Now that Mase has answered the challenge it is now issued to the Officers
Dick Specht, Dave Schneider, John Valliere and Aaron Krueger.  If you do not respond within 24 hours you must pay $100 to the
Game on and MAN UP!!!