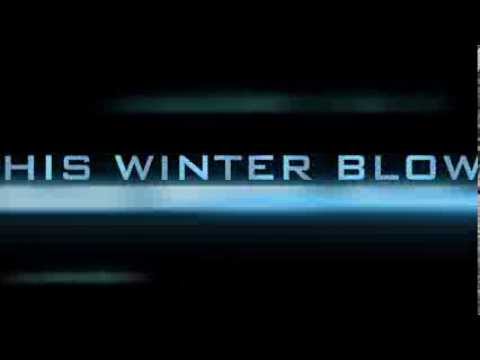 Are you ready for some of this WHITE STUFF here in Iowa?  I AM NOT READY FOR IT.  It does look like it is heading our way tonight and tomorrow.  With our LACK OF SNOW – be sure to be safe and allow more time to drive as those new AND old drivers may not be ready for the slick streets yet.
No snow days so far – that is a positive note for our Iowa golf courses.  Gets those golfers on the golf course sooner rather than the 4th of July.  LOL!
This video was from the Winter of 2014 while our daughter, Stephanie, videotaped from our garage.  Then being the joker that I am I had to HIT HER WITH A LITTLE SNOW each time.
We decided to take a little time off from writing on our…
over the Christmas and Holiday Break.  But we are recharged and ready to start engaging you at the Waverly Golf Course like we did the past few winters.
I did look at one of our golf friends, voice of the Panthers – Gary "THE SPORTS GUY" Rima newest website.  Pretty good stuff on all things in Iowa sports.  Put it on your favorite list.