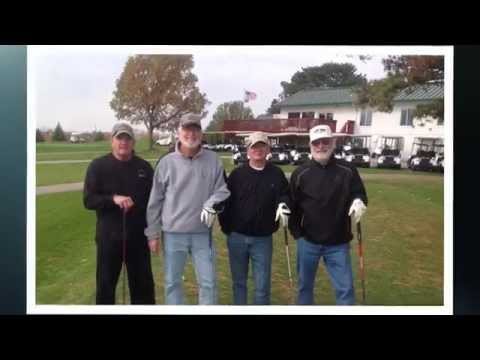 Fred Grawe defeated Ben Juarez and Dan Norton in a scorecard playoff in today's 8th Annual Red Tee Open at the Waverly Golf Course.  All three players shot NET 61′s to overcome the 56 players that swallowed their pride and moved up to our MOST Forward Tees.  They get to use their Red Tee Handicap in this flighted event.
Fred Grawe, Brian Persson and John Feldick all shot gross 68′s.  All the players have enjoyed the Tee It Forward movement at the Waverly Golf Course when we started this event in 2007.  We now run a Spring Red Tee also.  So work on your game and come play in the Spring.
There were 4 HONEST People playing in this fun event, hehehehe.  Tim Kuethe, Dan Rector, Steve Egli and Dave McGrew all shot even par 70′s.
In the Beat the PGA Pro portion of the event – Mase rebounded from an early double on hole 12, his 2nd hole of the day to shoot 70.  He was also one of the honest one's.
No sand in our shoes!!!
Thanks everyone that played today.  YOU MAKE US…
"MORE THAN A GOLF COURSE"